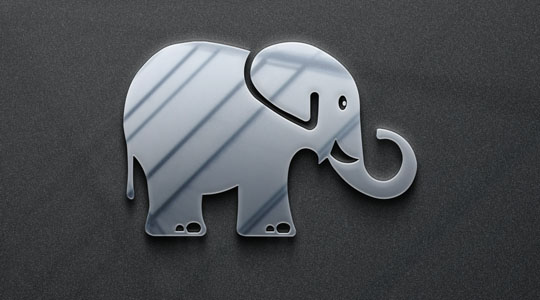 BESEL BIJON
BESEL BIJON was founded by Acikgoz family in the city of Aksaray, TURKEY in 1979, opening with the latest technology and highly skilled employees.
BESEL continues working by using with the most advanced technology, continuous developing machinery and highly skilled employees.
BESEL BIJON
BESEL is dedicated to maintaining the highest quality training programs for employees and the highest quality steel products for its clients
There are presently 1500 types of wheel bolts and wheel nuts in regular production with additional items manufactured to meet customer special orders.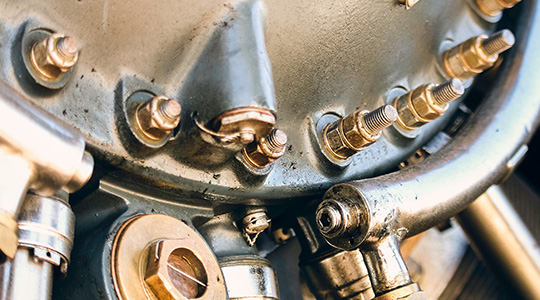 BESEL holds the quality certificates ISO 9002 in 1997, QS 9000 in 2001, ISO/TS 16949 in 2004, ISO 14001 in 2006.
A partial list of O.E.M. clients includes;
Fruehauf de Mexico (Mexico)
Hutchinson Industries (U.S.A)
MAN Nutzfahrzeuge AG (Germany)
SNVI (Algeria)
MAN Turkey A.S. (Turkey)
Mercedes-Benz Turk A.S. (Turkey)
OTOKAR A.S. (Turkey)
TEMSA A.S. (Turkey)
Mexico
Today, BESEL exports to more than 100 countries and is market share leader in Turkey in heavy equipment nuts and bolts. Besel is a world leader in quality and production capacity in its sector.
BESEL is participated in the most successful suppliers of original equipment and obtains the highest quality approvals from it's co-operated original equipment manufacturers.

BESEL BIJON BESELSAN is competing in the world league of it's sector with it's quality level and production capacity